SpectraBurst Super Glow Technology

Chromadic Creations and their team of color experts are pleased to offer a wide range of Spectraburst glow in the dark special effect plastics. Focusing largely on special effect resins has enabled us to become the leading experts in the field. Please see the wide range of glow in the dark special effect colors and options below that are available to meet the full range of your needs. All of our special effects are purchaseable as masterbatches, precolored resins or compounds.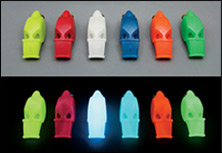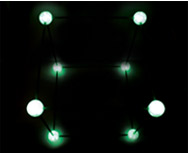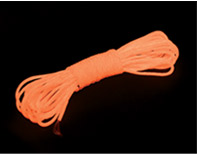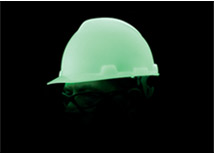 Chromadic Creations has developed an expansive range of glow in the dark options and vast range of stock colors in our pigments. Our lines of phosphorescent pigments absorb energy and re-emit it as light at a phenomenal rate. These pigments can emit light for up to 12 hours on a minimal charge from a light source (i.e. sunlight, room light). We offer four grades of glow products Class A, B, C and D (A being the strongest and longest lasting glow and D being the weakest). Please note however that even our Grade D product lasts many hours on a nominal light charge.
Resins Compatibility: All Common Types (the more transparent the better)
Available Colors: 12 (color matching services are available upon request)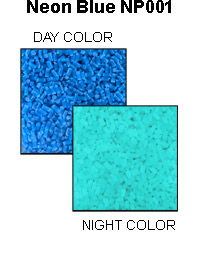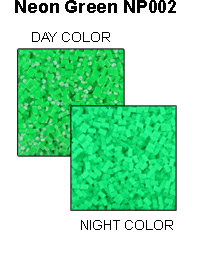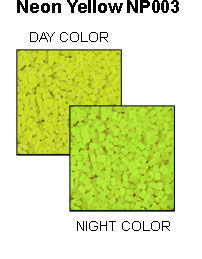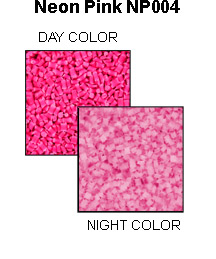 NOTE: Black and Neon Red are only available as custom colors.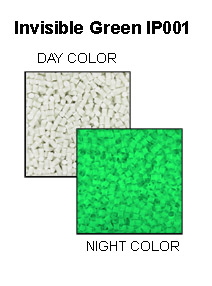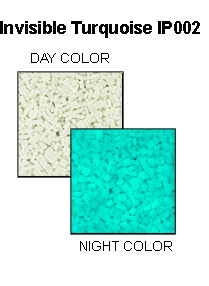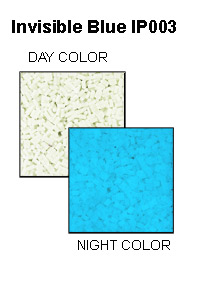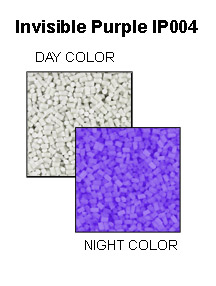 For a downloadable copy of our catalog click HERE.